Standing Behind our Bearings – From Manufacturing to Delivery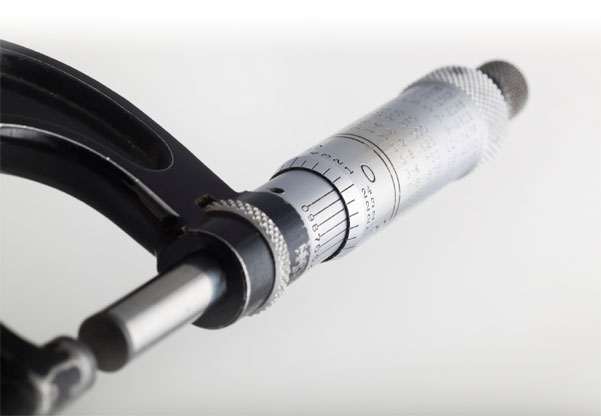 Some companies will only stand behind their bearings up to the point of delivery. Others will help you sort out problems, but only if you can prove that the bearing failure was a manufacturing flaw. At VNC Bearing, we understand that you trust our bearings with your most important asset: your brand name. That's why we stand behind every bearing we manufacture – no matter what.
Our bearings go through a number of regular quality tests throughout the manufacturing process. These include tests for hardness, vibration, and noise. We also test bearings for width and radial clearance. If we find a bearing that fails, it will never ship to the customer, and we'll find where the flaw in manufacturing took place. This ensures that you get the best performing bearing every time.
Should one of our bearings fail, we want to know how to improve it and prevent it from happening again. We will work with your teams to complete a forensic investigation, and discover how the breakdown happened. From there, we'll work to deliver a long-lasting solution to your bearing failure, making sure you have the right bearing for your application.
Trust the experts to provide you with the highest quality-to-cost ratio bearings on the marketplace today: VNC Bearing. Contact us today to get started!