HIGH QUALITY & LONG LIFE COME STANDARD IN OUR BEARINGS
Our reputation for supplying high quality, long lasting bearings is by design, not by accident. Every day we work diligently to prove this to our customers. From the selection of bearings with a long functional life, to delivery to your door, we make sure a bearing is right before it ever leaves our warehouse.
And if a bearing does fail, we want to know why. That's why we are dedicated problem solvers.  Fact-finding and in-depth investigation is vital to making sure your bearings don't fail again.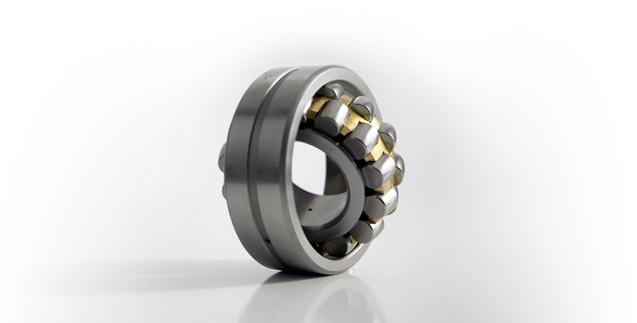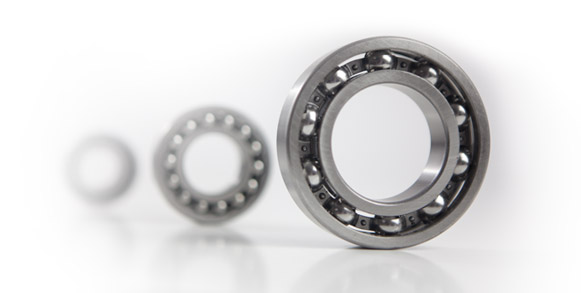 CUSTOMER SERVICE IS OUR TOP PRIORITY
At VNC Bearing, our dedication to customer service is just as important as the quality of our bearings. Our organizational structure, policies, and administrative tools are designed to focus on the most important part of our business: the customers who trust our bearings for their applications. Every day we challenge ourselves to be a better partner for your bearing application. No matter whom you interact with – from our president, to our customer service team, to our warehouse and shipping managers- every employee at VNC Bearing is committed to your complete satisfaction.
MOVING BUSINESSES FORWARD IS OUR MISSION
Product quality isn't a term we use without intention – it's something that we believe in from the moment you select a bearing, to the
moment it ends up in your hands. Our mission is simple: help your business run smoothly, and keep your products rolling forward.
That's why we offer the finest high performance bearings available at the best quality-to-price ratio in the industry.
From product selection and order processing to warehousing, shipment and technical support, VNC Bearing does it all.
We want to be your partner in ensuring the uniformity, long life and high dependability your customers expect of your products.
Contact us today and partner with VNC Bearing to keep your business moving forward!