ABOUT VNC BEARING
VNC Bearing has been focused on quality, sustainability and complete customer order to after-care support since opening its doors in 1993. Our customers need the best bearings for the most demanding situations, regardless of the size. From ball bearings, to roller bearings, to miniature precision bearings, we have the capability to provide them all. At VNC Bearing, we understand that you trust our bearings with your most important asset: your brand name. That's why we stand behind every bearing we supply – no matter what.
Our team of industry experienced executives are committed to the core foundations of our business: honesty and integrity. Above all, our company was built from the foundations of honesty and integrity. Every employee of VNC Bearing is committed to performing at the highest moral and ethical standards. We believe that success is the direct result of hard work, dedication and persistence. This is why we stand behind our bearings every step of the way: from selection, to logistics, to quality assurance, all the way to delivery at your location.
Custom bearing solutions are our specialty.  Trust the experts to provide you with the highest quality-to-cost ratio bearings in the marketplace today: VNC Bearing. Contact us today to get started!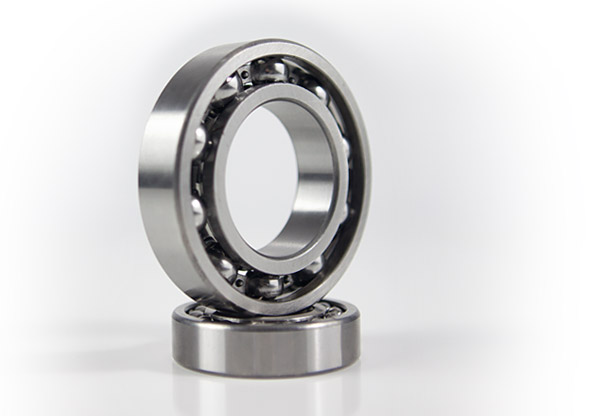 For over 20 years, VNC Bearing has been putting quality first for bearings that last!
Let us keep your business rolling with the finest bearings available for your application today!